Annual UR100 survey gets underway
|
Send to friend
October 4 2016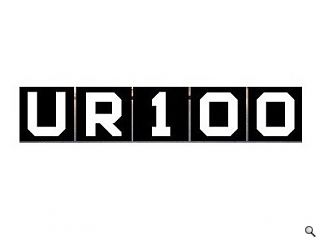 Urban Realm is undertaking its largest single survey of Scotland's architecture community by reaching out to everyone with a stake in quality design to contribute to the 2016 edition of the UR100 - an annual roll call of the country's top architectural practices, as recommended by readers, peers and clients.
Open to all practices based in Scotland or with offices located north of the border the report is based on the weight of RIBA/RIAS & SDA winning work, number of architects and turnover to find out who is on top and who has slipped down the rankings.
Those practices which rise to the top will be detailed in the winter edition of Urban Realm, which will draw together landmark projects from the past year together with the architects who made them happen.
To ensure your preferred practice gets the recognition it deserves
please tell us who should be included and why
as we can begin the process of long-listing entries.
Back to October 2016