Brexit vote sends shockwaves through industry
|
Send to friend
June 24 2016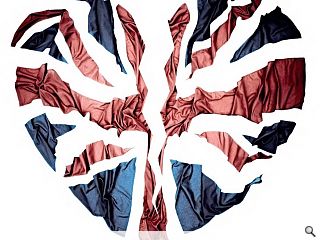 A narrow vote for Britain to exit the EU by 51.9 per cent to 48.1 per cent has sent shockwaves through the construction sector as
businesses grapple to understand the potential consequences
.
In advance of the crunch vote many figures voiced concerns that a decision to Leave could have on confidence going forward, not to mention the high reliance many have on sourcing staff from the continent.
Peter Wilson, director, Timber Design Initiatives commented: "Brexit will completely stymie entries by British starchitects to all those competition projects in Europe that they've been doing pretty well in up until now. Will we see Chipperfield et al relocating completely to offices in Europe?
"From a personal perspective, I couldn't have done the work I'd been involved in over the past several years had it not been for substantial European funding - for which there was, and is, no equivalent in the UK. Brexit will hit University funding very hard since a very substantial proportion of their research funds come from Europe, with whatever UK research funding as exists already increasingly pointed to what are known as the Russell Group of universities (aka the elite - traditional ones like Cambridge, Edinburgh, Oxford and St Andrews."
Despite a slim UK-wide majority for Leave many nations and regions of the UK voted Remain, notably Scotland which voted 62 to 38 per cent in favour of staying in the EU, sparking concerns of a prolonged period of constitutional uncertainty.
Back to June 2016