ASA16 submissions sought as deadline looms
April 7 2016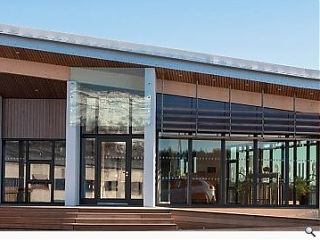 Late entries for the Architecture Scotland Annual 2016 are now being sought as a submissions deadline of the end of April.
Entries are invited for any scheme to have been built in Scotland, or built by a Scottish architect, whatever the budget.
The latest edition of our coffee table compendium will document the latest developments to appear around the nation over the past 12 months; from
Russwoods showcase Newtonmore headquarters
to a
Pentlands outdoor centre
seeking to drum up business.
To ensure your space within this upcoming publication head over to our
submissions page now
.
Back to April 2016