RMJM commissioned to built six form facility for Newcastle College
April 1 2008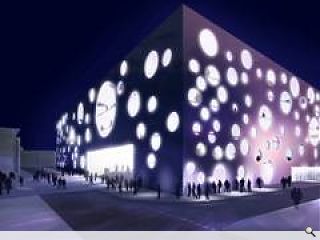 RMJM has been commissioned to design the sixth form academy building for Newcastle College, the latest development in the College's ongoing £160 million investment in campus facilities.
The building will offer 12,000 sq m of specialised facilities from performance studios and visual arts suites to teaching laboratories. At the heart of the building is to be the multi-storey social and learning space known as 'The Hive' which will include flexible and informal spaces for students to engage with learning outside of the traditional environment, as well as internet cafes and 'international' classrooms which can connect students and tutors all around the world.
RMJM Director Adrian Boot said: "Our proposals for Newcastle's sixth form academy are quite a departure from traditional sixth form buildings. In addition to the very specialised facilities, the building will contain fully-wired general teaching spaces making the college highly flexible and allowing the creation of innovative teaching environments of varying size."
Work is to go on site in February 2009, with doors due to open in September 2010.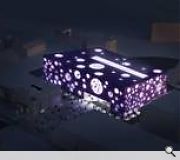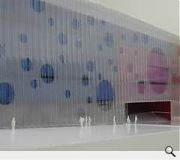 Back to April 2008