Campaigners call for action following demolition of A-listed mews house
|
Send to friend
February 22 2016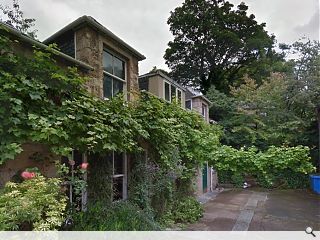 Campaigners have called for enforcement action to be taken against the owners of an A-listed mews property in Glasgow's west end after the property was demolished last week without permission.
11 Kirklee Terrace Lane was designed and built by Charles Wilson as party of the set-piece Park Circus development in the 1800s and was valued at in excess of half a million pound before its destruction .
Commenting on the demolition Derelict Glasgow wrote on Facebook: "…if nothing is done regardless of what one thinks of this minor example of a mews house (more likely listed due to context rather than features) it sets a poor precedent and emboldens future negative actions. It will be interesting to see how things now unfold and if anyone has the appetite to commit to the inevitably expensive legal process action will cost. Or if it will be brushed aside and hoped that as time passes it will be forgotten."
Glasgow City Council will now determine whether to issue a notice of prosecution following a retrospective application for demolition.
Back to February 2016