University of Aberdeen unveils custom-built nursery
August 14 2015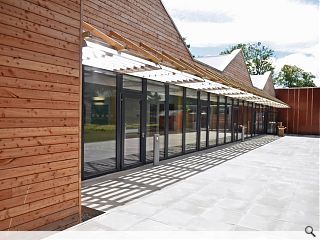 The University of Aberdeen has opened the doors to a £2m on campus nursery for the pre-school children of students and staff, the first fully certified Passivhaus building in Scotland to also attain a BREEAM 'Excellent' rating.
Designed by BMJ Architects and built by Burns Construction the new Rocking Horse Nursery will cater for 78 children, embodying many energy saving features in its design such as the use of specialist tape used on aircraft wings to achieve air-tightness.
Siobhan Davitt, project architect from BMJ Architects, commented: "Not only have we had the opportunity to work collaboratively with a great client but we have been given scope to integrate a sustainable building strategy we feel passionate about into a building that shares a similar ambitious ethos – that of encouraging children through play to explore their nursery and its environs, as autonomous beings."
Other sustainability features include harnessing the heat provided by solar gain and heat radiated from occupants and equipment to reduce energy use with grey-water harvesting for toilet flushing, solar panels and LED lighting also employed.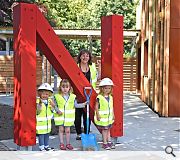 A walled garden offers opportunities for outdoor play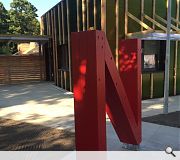 Rocking Horse is the the first fully certified Passivhaus nursery in Scotland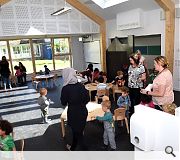 The new nursery supercedes a former facility which could no longer cope with demand
Back to August 2015