Architecture Scotland Annual 2015 deadline looms
Send to friend
* Required fields
|
Send to friend
May 6 2015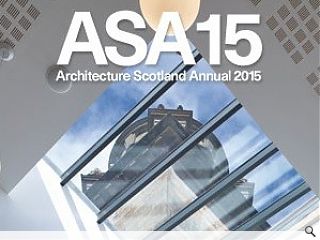 The deadline for entries to the Architecture Scotland Annual 2015 has been extended to Monday 11 May, offering a last gasp window to get your project in print alongside the best new buildings the country has to offer.
Open to architects, contractors and related construction professionals the project is part of a decade long archive of new architecture, celebrating the trends, designers and practices who have done most to transform our shared built environment.
Submissions received thus far include
The Albus building by JM Architects
;
The City of Edinburgh Methodist Church by Page\Park
and
Bellevue Colonies by EMA
.
To submit your project today simply
complete our online form
and send associated photography to info@urbanrealm.com. Submitted work will be uploaded to our site and selected projects put forward for publication this autumn.
Back to May 2015