Borders Council brings forward Broomlands & Langlee primary rebuilds
October 24 2014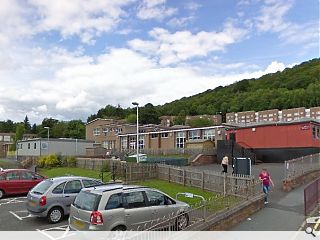 Scottish Borders Council has brought forward work to rebuild two primary schools by four years to April 2017, following the Scottish government's decision to stump up an additional £330m for its School's for the Future programme.
This cash will allow the Scottish Futures Trust to contribute the entire capital cost of Langlee Primary, Galashiels, freeing up the Council's cash for delivery of a new Broomlands Primary, Kelso.
Both schools will be rebuilt on their existing sites with measures introduced to minimise impact on existing staff and pupils.
Councillor Sandy Aitchison, SBC's executive member for education, said: "Accelerating these schools will also bring our other schemes further up the queue so that, I hope, other communities will benefit sooner than we previously thought or programmed.
"We have learnt a lot from the experience of the railway being built next to Stow Primary School and the mitigation measures required and this will help us with building these two new schools."
The work will be pursued in tandem with delivery of a new
Cooper Cromar designed Kelso High School
.
Back to October 2014