Scottish Housing Commission calls for up to eight new towns to be built
July 31 2014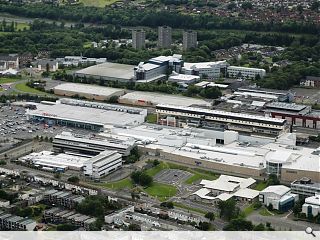 Scotland needs as many as eight new towns to be built to tackle a nationwide housing shortage, according to the Scottish Housing Commission.
The body, led by the Royal Institution of Chartered Surveyors, settled on the solution after identifying imbalances in supply and demand brought about by shortages of land, new builds and private rental properties.
To address these issues the report calls for between six and eight new settlements to be built, either as completely new towns or as extensions to existing communities. These would be used to supply the volume of private rental properties needed to offset current shortages in the market.
SHC chairman Tom Barclay said: "The imbalance that exists between supply and demand for housing remains an ongoing problem in today's, and potentially tomorrow's, Scottish housing market.
"A substantial increase in land supply for housing would assist development partners in their business preparation, reduce land costs and impact positively on the affordability of housing. In addition, scaling up production of new house-building across all tenures is, in our view, an essential aspect in a sustainable housing solution for Scotland."
Back to July 2014