Architect in the Hoose charity drive kicks off
July 23 2014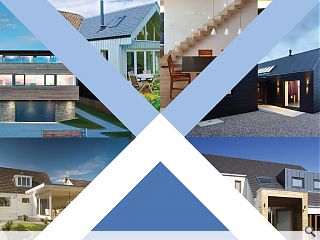 A matchmaking scheme has been launched by the RIAS offering to pair architects with members of the public seeking their services in return for a £25 donation to the Architects Benevolent Society.
Architect in the Hoose
sees architects offer free, hour-long consultations to the public in exchange for the charitable donation, which will go toward providing practical and financial help to those in the profession who have suffered redundancy, illness, accident or bereavement.
The scheme is a spin-off venture from Architect in the House, a UK wide scheme which the RIAS previously ran in collaboration with the RIBA, which raised over £1.7m for homeless charity Shelter.
Anyone interested in upgrading their property is invited to register for free advice from 4 August through to the end of September.
Back to July 2014