Scottish Government lends backing to new Madras College
May 28 2014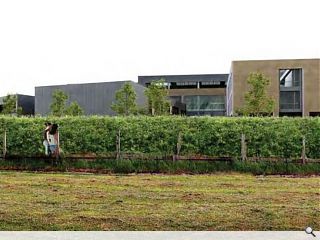 The Scottish Government has lent its backing to a £40m plan to build a new
Madras College at Pipeland, St Andrews
, after refusing to call in a controversial decision by Fife Council to pursue a greenfield site for the build.
The decision clears the way for finalised plans to be drawn up for the new school by Aedas Architects in the form of a full planning application.
In its report the Scottish Government noted: "On balance the council considers the development is acceptable, noting that the wider community benefits outweigh the divergence from the development plan in this case.
"The council has given sound reasons for arriving at its decision. It does not appear that a conflict of interest has influenced the council's decision-making, and it has taken account of the issues raised. There is no reason to believe the council has acted inappropriately."
A new school is required to consolidate existing facilities on one site, providing improved facilities for up to 1,450 pupils by August 2016.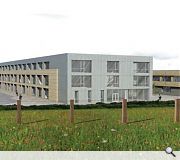 Plans remain indicative only at this stage ahead of detailed planning application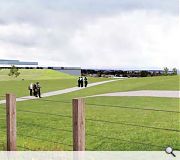 Some have argued that the chosen site is inappropriate for the new school
Back to May 2014