Kathryn Findlay passes away following tumour battle
January 13 2014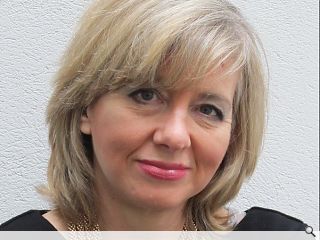 Ushida Findlay, co-founder of Ushida Findlay, has passed away at the age of 60 following a fight against a brain tumour.
Findlay, born in Forfar in 1954, spent 20 years working in Japan where she founded Ushida Findlay with her then husband in 1986.
Best known for her work designing the Orbit tower at London's Olympic Park the designer was inspired to enter the field of architecture following a trip to Charles Rennie Mackintosh's Glasgow School of Art Findlay became famous courtesy of a unique fusion of Japanese influences in her work; best exemplified by the Soft and Hairy House, Tokyo.
Findlay was recipient of the 2014 Jane Drew Prize for her 'outstanding contribution' to the status of women in architecture.
Back to January 2014