Ex-RMJM director files winding-up petition
July 23 2013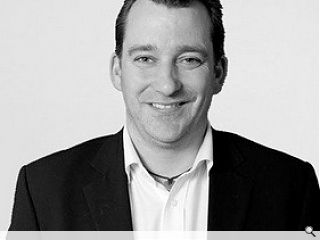 Edinburgh's Court of Session is scheduled to hear a winding-up petition against RMJM later today following a submission by the practices former Edinburgh director Conor Pittman.
Pittman lodged the petition on behalf of 25 current and former employees on Friday to reclaim as much as £170k in wages and expenses which they claim is owed. If the request is granted it could see the court split RMJM and sell its assets so any outstanding debt can be repaid.
RMJM are hopeful for an out of court settlement however, with talks between both parties said to be still ongoing.
The court action is being bankrolled by the RIBA and RIAS,
both of whom have agreed to cover the group's legal expenses
.
It is the third winding up petition to be served against the architecture firm in recent years following a request by their former PR firm, The BIG Partnership, in June 2012 and a separate petition by Torrello Properties a few months prior to that.
Back to July 2013