Scottish Design Awards open for entries
|
Send to friend
January 25 2013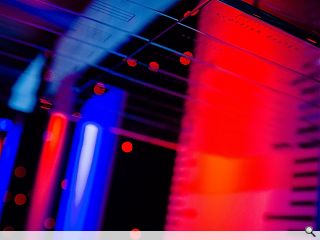 The Scottish Design Awards is now open for entry for 2013, a highlight in the architectural and design calendar.
As ever the event aims to recognise the best graphic and architectural design in Scotland. It offers a unique platform from which designers and architects can come together to showcase their talent.
The awards are now in their 16th year and are continuing to promote the design work being produced here in Scotland. Entries must be received by the deadline on Friday 15th February at 5pm and submissions should be
entered online
.
For help with your entries or for more information please contact Caity Ryan – 0141 559 6063 or at caity.ryan@thedrum.com
Back to January 2013