Government rules out construction 'black list' investigation
January 23 2013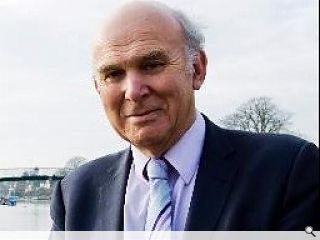 The government has quashed hopes of an investigation into practices in the construction industry which led to the creation of so-called 'blacklists' of employees being produced.
Business secretary Vince Cable said there was no basis to mount an investigation as the practice had only been made illegal in 2010.
It is thought that a database of around 3,000 workers was established by some of Britain's leading construction firms, including Sir Robert McAlpine and Balfour Beatty, to vet workers seeking employment.
Cable said: "I am very happy to take this forward is there is any issue to investigate. It needs investigating if it is still going on – that is the essence of this. Are we talking about now or an investigation into history."
Shadow business secretary Chuka Umanna said he was 'flabbergasted' by Cables response and demanded an investigation be held into the affair alongside an apology from employers who'd participated in such lists and establishment of a compensation fund for affected workers.
Back to January 2013