EU launches consultation on harmonisation of new-build VAT rates
November 5 2012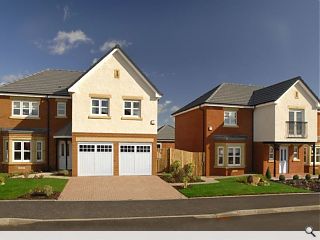 The European Union has
launched a consultation over moves to harmonise the VAT rate applied to the construction of new homes across Europe
, ending the current zero VAT rating applied to new build homes by the British government.
This would see a standard rate of 20% applied to the sector, bringing it in line with the rate applied to refurbishment projects, and standardising tax rates across the continent.
The government has moved to scotch any notion that it would comply with such a measure however, arguing that the housing market would be adversely impacted by a move amidst fears that the average price of a new home could leap by £48k.
A spokesman for the European Commission said: "This is a consultation pre-empting nothing and looking at VAT in general. There is no proposal on the table.
"Any change would need the UK Government's approval to become law."
Replies to the EU consultation document must be received by January 4.
Back to November 2012