RMJM Scotland placed into receivership
|
Send to friend
October 26 2012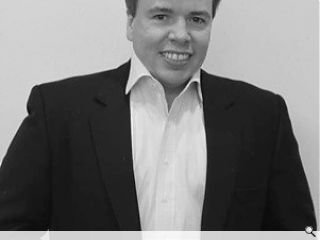 RMJM has announced that its British businesses, encompassing RMJM Scotland, RMJM London and RMJM, have all been placed into receivership with KPMG.
The move is said to be part of a strategic review being undertaken by RMJM's directors to create a new European division, which has acquired the businesses.
RMJM Europe will now sit alongside RMJM Middle East, RMJM US and RMJM Asia as constituent parts of the RMJM Group.
Commenting on the restructuring chief executive Peter Morrison said: "The RMJM team around the world has shown tremendous resilience and loyalty in extremely challenging circumstances over the last number of years.
"The financial issues the business has faced are a direct impact of a brutal global recession and the well-documented impact of this on the UK construction market. This restructuring is designed to support the clients, projects and the staff of RMJM's business in the UK."
RMJM insist that no job losses will arise as a result of the move.
Back to October 2012