Austin-Smith:Lord submit Edinburgh regeneration masterplan
March 30 2012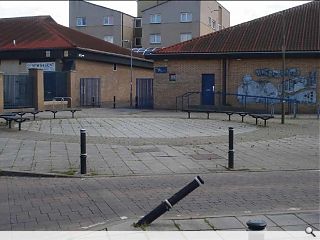 Austin-Smith:Lord on behalf of the City of Edinburgh Council have submitted
masterplan proposals
for the redevelopment of a 11.4 hectare site in the Pennywell and Muirhouse area of north west Edinburgh.
Significant demolition of existing substandard housing stock has cleared the way for a new east west spine providing pedestrian linkage across the site, composed of a series of urban blocks.
These delineate public open space from enclosed private space at heart of each.
To achieve this a twin pronged attack of place-mending and place-making will be implemented, healing the existing fractured landscape with new insertions, principally around the Pennywell Arcade and new build.
Developed as part of ECC's
21st Century Homes initiative
, which aims to create 500 new homes in the area, the scheme is intended to arrest decline in the area.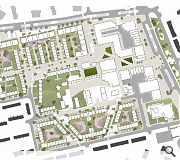 A:S-L will be adopting best practice from similar regeneration schemes, such as Glasgow's New Gorbals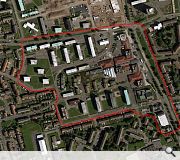 The existing dissipate site will be urbanised
Back to March 2012