Contractor of the year survey launched
February 8 2012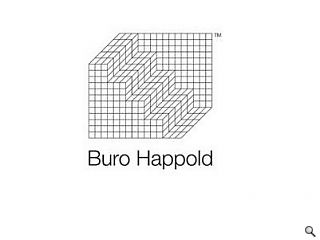 Urban Realm, in association with Buro Happold, has instigated a hunt for the top contactor working in the UK's regions today.
Contractors, whose role in coordinating the construction process has put them at the heart of this change, are leading the charge with the best already informing the design process - elevating themselves beyond the traditional pigeon holes in which they have long been dooketed.
Who are these great unsung players in the market? This is your chance to give some feedback and recognition they deserve by
nominating your top picks
.
The shortlist will be published in the Spring issue of Urban Realm. The top contractor will be announced at the
Scottish Design Awards
ceremony in May.
Back to February 2012