Edinburgh sets out its stall for Green Investment Bank
January 30 2012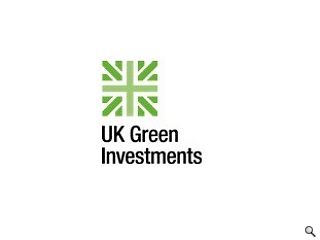 Edinburgh has placed a formal bid to play host to a new Green Investment Bank being created by the government to help firms finance renewable energy schemes.
With an initial capitalisation of £3bn the bank is hoped to leverage £15bn of private sector funding through to 2016.
Promoters argue that the city is the only UK locale which can bring finance and the clean energy sector together in a single location.
Owen Kelly, chief executive of Scottish Financial Enterprise, said: "We have put together a very compelling argument. As the UK's most complete financial services centre outside of London, Edinburgh has all the necessary skills and talent that the Green Investment Bank will require.
"When you combine that with the vast renewable and low carbon expertise that exists both in and around Edinburgh area as well as its proximity to key developments across Scotland the North of England, we believe that Edinburgh is best placed to deliver the UK government's low carbon ambitions."
Business Secretary Vince Cable will decide on the bank's location in February.
Back to January 2012