Faces of British Architecture exhibition launched
December 28 2011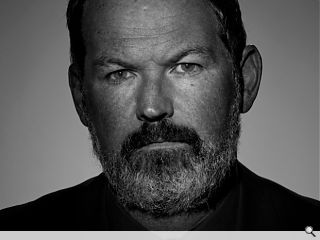 A photographic exhibition profiling
45 famous faces in British architecture and engineering
has been launched by roofing firm Icopal.
The portrait shots have been taken by photographer Timothy Soar with commentary by Isabel Allen in an attempt to record people who have dedicated their lives to their work.
Curator Lorna Soar said: "The portraits are a serious record of people who have committed their lives to their work and this is reflected in the final portraits. Timothy was also selected because as a photographer he meets the architects and often walks around their buildings with the lead architect whilst they discuss the project in detail.
"I wanted this empathy. Also a photographer equally committed to their own search for truth within the process."
Amongst those included in the exhibition, amongst them Charlie Sutherland, John McAslan and Simon Allford.
The exhibition will be held at the Building Centre, London, between January 9 and February 29.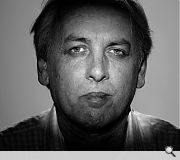 Charlie Sutherland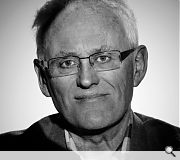 Richard Murphy
Back to December 2011