Racy architecture novel, A Passion to Build, published
December 6 2011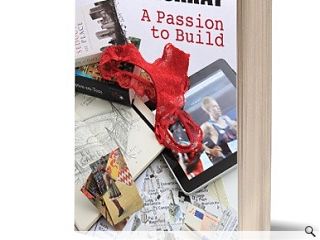 Peter Murray, a former BD and RIBA Journal editor, has put pen to paper for an altogether saucier tome – 'A passion to Build'.
Murray's debut novel follows "the tangled love lives of two leading architects" as they seek to complete their designs for the 'Eurogames' soon to take place in the northern city of 'Frampton-on-Tees'.
Though names and places may be fictional the issues raised are all too real as the author details behind the scenes politicking of the town's mayor and the equally unwelcome attentions of the heritage obsessed 'Duke of Frampton'.
George Ferguson, past RIBA president, said: "Peter Murray has combined his unparalleled knowledge of the world of architecture with his wicked perception and journalistic skills to pen a stunner of a story. Any aspiring starchitect will learn more tricks of the trade from this raunchy tale than from years of architecture school!"
Published by Murray's own company,
Clip-Kit
, A Passion to Build is available now both as an eBook and in print as a timely stocking filler.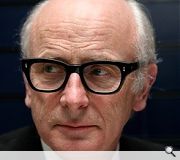 Murray, a trained architect, has a long affiliation with publishing
Back to December 2011