Dunlop accepts Shanghai posting
November 18 2011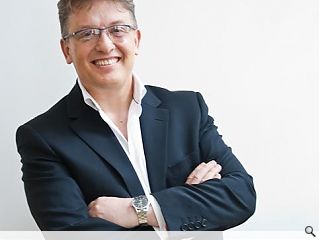 Alan Dunlop has announced that he has accepted the post of external examiner within the architecture department of Xi'an Jiaotong-Liverpool University, Shanghai – extending a run of foreign teaching posts that has included
Kansas
and
Washington
.
The architect, who is currently a visiting professor at the Scott Sutherland School of Architecture, will be tasked with assessing the standard of the school and monitoring its awards over the next four years.
Dubbed XLarch the school is situated in the city of Suzhou, colloquially known as the "Venice of the East". It is famed for its classical gardens which have been recognised by UNESCO as a World Heritage Site.
Speaking of his appointment Dunlop said: "I am delighted to accept the post and look forward to visiting the school and Suzhou. I have already heard much about it from contacts in China and the high standards of teaching and the commitment of the faculty to excellence in architectural education."
Back to November 2011