NWDA to appoint developer for Murray Hills
|
Send to friend
September 16 2004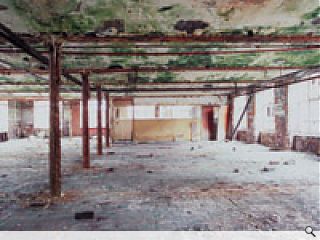 The NWDA is on the verge of appointing the developer for the Murray Mills in Ancoats. Two development teams have been short-listed - ISIS, formerly British Waterways with SSP Architects, and The Burrell Company and Inpartnership with Richard Murphy. "We are looking for something with imagination that looks at alternatives to the standard uses, commercial and apartments. We are looking for something extra and both teams have delivered," said Stefan Brzozowski from the Ancoats Urban Village Company.
The NWDA has commissioned a financial consultant
to look at the commercial viability of both schemes and will announce a winner shortly. The Murray Mills complex sits on the edge of the canal and consists of three existing warehouses and a plot for a fourth new build block, organised around a central courtyard. An £8 million shell repair contract, spearheaded by the Ancoats Building Preservation Trust and undertaken by BDP and Waites Construction, is already underway.
Back to September 2004