Schop launch Festival architecture school
August 2 2011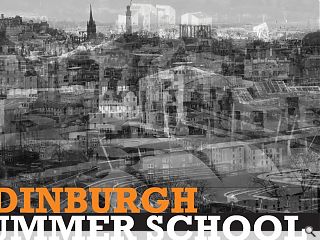 Schop, the Edinburgh based gallery space run by Oliver Chapman Architects, is to play host to an architectural summer school this August as part of the Edinburgh Festival.
Advertised to architecture students who also want to improve their English the event has proven popular with students from Spain and further afield.
Now fully booked the fortnight long class conduct a number of design exercises under the heading 'Architecture and Crisis' and incorporate guided building visits and talks with other practices.
Speaking of the event Oliver Chapman said: "I suppose it's just like having constraints within a building project. It's just that the evening classes are greatly constrained by time. The summer school will allow us to develop ideas for event spaces in Edinburgh with the luxury of a little more time and with students who already have some experience of architecture."
The Edinburgh Summer School will run from 8-19 August.
Back to August 2011