Roses Design Awards open for entries
May 30 2011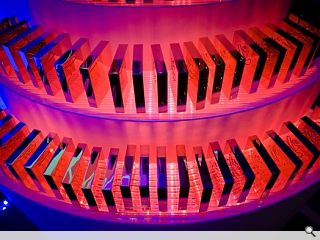 Budding hopefuls for the Roses Design Awards 2011 are being invited to put forward their entries for this year's event.
As in past years the awards are designed to provide a platform for the design and architecture industries to demonstrate their proudest achievements of the past year to the public, clients and peers.
Construction professionals based outside the M25 belt, or who have built work beyond the concrete collar are all eligible to enter.
Judges for the 2011 jamboree, sponsored by Urban Realm, are yet to be named.
Back to May 2011