Edinburgh mounts legal challenge to green belt building ban
May 10 2011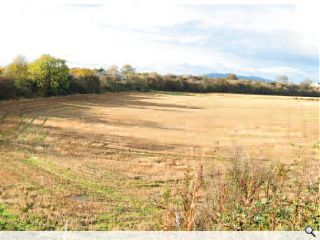 Edinburgh City Council has stated it intends to mount a legal challenge against a court ruling against plans for a
large residential development that would conjoin the built fabric of Edinburgh with that of Musselburgh
.
Council backed EDI working with landowners the Dalrymple Trust had hoped to build 400 homes on the last remaining green belt land separating the two urban areas.
This equated to the entire allowance of green belt development allowed in the city, a sore point for rival developers with green belt plans of their own.
Their grievance now has high powered backing from the Court of Session, which found that council planners had made a series of "glib and unsubstantiated" assertions" in their decision to overrule an earlier call by Scottish Government supporters to disperse the allocation over a number of smaller plots.
Residents now have a temporary reprieve whilst the city council takes legal advice on how best to proceed.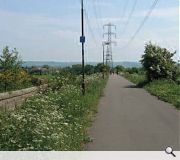 Existing pedestrian cycle routes will be retained and enhanced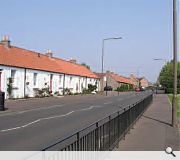 Whitehill Street illustrates the surrounding built context
Back to May 2011