Miller purchase giant Linwood site
|
Send to friend
April 18 2011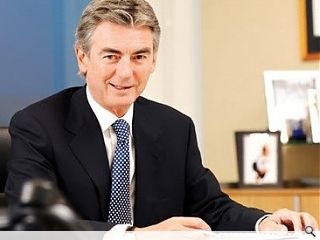 Miller Group has purchased a 120 acre site in Linwood, outside Glasgow, from the receivers of Mountgrange with a view to site with a mix of 400 homes, hotels, offices and light industrial use.
The move has been masterminded by Miller's chief executive, Keith Miller, who aims to capitalise on the firms strong equity position to expand its portfolio at bargain rates.
It would entail expenditure of £100m on the brownfield site and first phase works, including site clearance work to accommodate the necessary infrastructure, have already begun.
Home to the former Hillman Imp factory, the site already has mixed-use planning consent; however its redevelopment is under discussion with the local authority.
If planning consent is forthcoming individual plots will be sold on to developers.
The factory was abandoned in 1981 and demolished in 1996, giving rise to an extended period of inactivity which could finally be broken should construction commence on schedule in 2012. Full completion will not be achieved until 2019.
Miller's vision coincides with separate plans from
Tesco to redevelop the town centre
. Designed by Manson Architects it would entail construction of a doctor's surgery, library, police station and community centre alongside a new foodstore.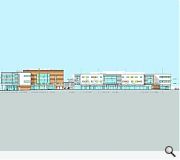 Manson Architects Tesco plans have been long delayes despite receiving planning approval
Back to April 2011