Wage delay fuels R&D Construction uncertainty
|
Send to friend
April 4 2011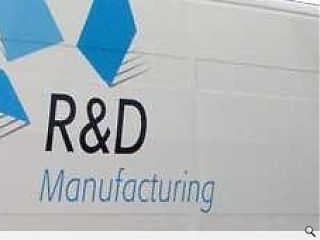 The future of R&D Construction, a Dumfries based building firm employing over 300 people, is in doubt today after reports of a delay in wage payments to staff – ostensibly owing to a 'banking glitch'.
Reports on BBC Scotland however suggest that staff were told not to turn up for work today, stoking concern as to the immediate health of the business.
The main building subsidiary of the R&D Construction group the firm focussed on housebuilding, design and build contracts and specialist contractor work.
One of the builders biggest current projects is a collaboration with the main contractor for a multi million pound housing renewal scheme for Dumfries and Galloway Housing Partnership.
Back to April 2011