Scottish Design Awards judging looms
March 8 2011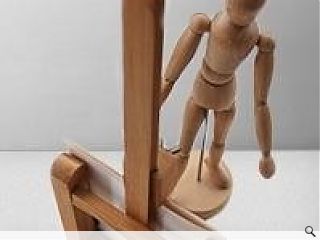 The judging process for the 2011 Scottish Design Awards are scheduled to kick off later this month with the arrival in Glasgow of our judging panel.
City Planning Officer Sir Peter Rees will chair the group when they convene on March 23 although their deliberations must remain secret till the Scottish Design Awards dinner on May 19.
The Scottish Design Awards are sponsored by Buro Happold, Autodesk Limited, Eastern Exhibition & Display, Elmwood, Glasgow City Council, Historic Scotland, Stirling Scotland's Heart and BRE.
For further information on the awards please contact Lyndsay Wilson on 0141 559 6063 or lyndsay.wilson@carnyx.com
Back to March 2011