RMJM reshuffle sees changes at the top in Hong Kong
March 23 2011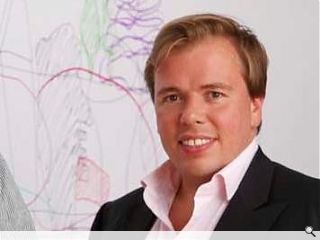 RMJM has stepped in to plug a series of defections and departures from its Hong Kong office by flying out two of its most senior architects to oversee the practice's work in Hong Kong, Shanghai and Singapore.
Gordon Hood and Bob Nation will now be racking up the air miles as they make the trip from the global practices Princeton and Dubai offices respectively for.
Hood, who currently serves as managing principal of the firm's global education studio, will assume the role of managing principal of Asia.
His colleaguie, Nation, meanwhile will switch roles from his current title of design director to be made principal for Asia.
Peter Morrison, RMJM's chief executive, was the recent recipient of an angry 900 word email from the ex principal of business development in China, Catherine Siu, who berated the management team over unpaid wages.
Back to March 2011