Urban Realm gets social on Facebook
March 18 2011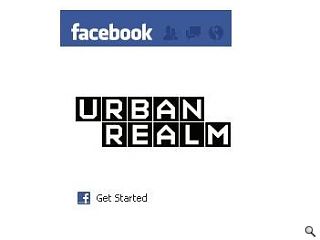 Regular readers will have noticed a few tweaks and polishes occurring around the Urban Realm website over the past few weeks, part of a Spring cleaning exercise which aims to update our links and renew our content.
One of the more interesting developments however is the introduction of a Facebook fan page which aims to provide members of the ubiquitous social networking site with a one stop portal for all our news posts from the office and tweets from the field.
The tie up provides a natural forum for readers to share links amongst friends, comment on breaking news and vote on favourite stories, part of our wider drive to encourage user interaction.
So if you like Urban Realm then log on to
Facebook
and see what all the fuss is about for yourself. We'll see you there.
Back to March 2011