Glass manufacturer unveils hi-tech vision of the future
February 26 2011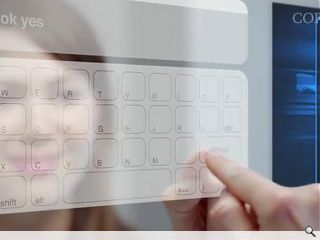 Ever wondered what the world would be like if we lived inside one giant iPhone? Well wonder no more for Corning, an American ceramics and glass manufacturer; have smashed up their crystal ball, smelted it and fused the remnants into a distinctively glassy vision of a possible near future.
It depicts a world of photovoltaic glass dispensing with the need for curtains, LCD TV's the size of a small bus and interactive architectural glass you can cook your dinner on.
Ubiquitous computing is the envisioned breakthrough which makes all this hi-tech chicanery possible, transforming dumb walls and table tops into shiny interactive surfaces which can do our bidding at the flick of a wrist.
As far fetched as this all looks most of the technology exists currently, merely awaiting a drop in the price of computing which would make a roll out to your local IKEA store feasible.
We will be taking our own look at the future in the March edition of Urban Realm magazine.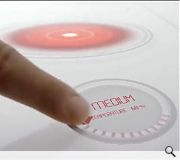 Corning believe the future will be a touch of glass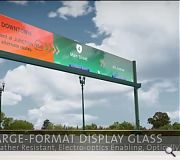 The glass producer believes it can see the road ahead
Back to February 2011