Scottish Design Awards deadline looms
January 26 2011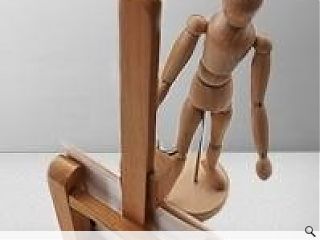 The year may have only just begun but already the entry deadline for the Scottish Design Awards 2011 almost upon us.
February 4 is the cut off for entries, a date which falls a mere one week hence, necessitating the acquisition of skates for any laggardly entrants.
As always the SDA are there to reward the very best architectural work being produced in Scotland but this year there are a few tweaks being made to the formula.
These will see a range of new categories launched including leisure/culture, health, education and retail ensuring that, more than ever, the awards encompass the full gamut of work.
This year our judging panel includes Peter Rees, chief planning officer for the City of London; Ian Goodfellow, partner at Penoyre & Prasad; Andy Theobald, senior partner at Feilden Clegg Bradley Studios and Gavin Miller, partner at Rick Mather Architects.
All submissions are welcomed at
www.scottishdesignawards.com
.
Back to January 2011