Yell embraces third dimension for new mapping service
January 5 2011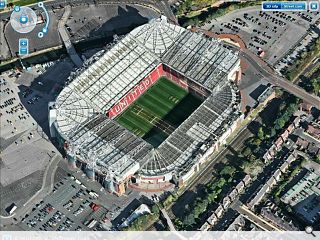 Yell, the onlineYellow Pages, has launched a new online mapping service which aims to go one better than its rivals in the dimension stakes and embracing 3d.
The service allows users to search for UK businesses and addresses as you would expect but in certain select locations, namely London, Manchester, Birmingham and Leeds, a different perspective on our cities is afforded.
Toggling a sliding scale at the upper left of the viewing pane will tilt the perspective in a surprisingly smooth manner, exposing horizontal details ordinarily lost with satellite photography.
Currently in beta testing it is expected that the service will be rolled out UK wide over the course of the year proving that if the future isn't orange it might well be yellow.
Back to January 2011