PricewaterhouseCoopers appointed as Archial administrator
September 23 2010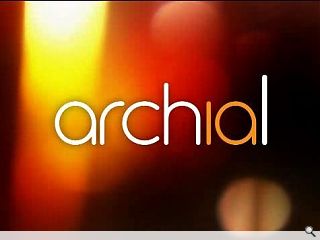 PricewaterhouseCoopers has been appointed as administrator to Archial, one of Britain's largest architectural practices, after the firm was unable to meet its tax obligations to HMRC.
The firm is thought to owe about £4m in unpaid tax which it had hoped to pay off in instalments but the taxman insisted upon a lump sum payment. Archial is also hamstrung by an estimated £14m of bank debt.
As a result of non payment a winding up petition has been issued to Archial, leading to the company's accounts being frozen and the appointment of an administrator.
Archial issued a profit warning in August citing a reduction in government spending and several project cancellations and delays as constraining their cashflow. Share trading was suspended on Friday.
PwC are said to be seeking a rapid sale of the business as a going concern and do not plan to make any redundancies.
An HMRC spokesperson said such actions were not undertaken "lightly" but were needed to recover the "debts that are due from those who have chosen not to pay over the tax that is needed to fund the UK's vital public services."
Back to September 2010