Roses Design Awards entry deadline looms on July 16
July 9 2010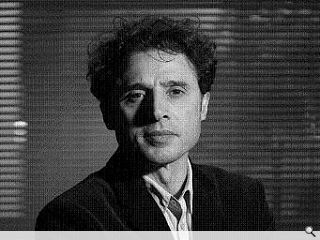 It may seem like only yesterday that the Roses Design Awards opened for entries but already that day when we must close our doors to fresh hopefuls is nearly upon us.
July 16, that's one week today, has been set by the powers that be as the final deadline for all new submissions. So if you're itching to get that new project your so proud of out into the awards circuit then get it over to us sharpish and bask in that warm glow of satisfaction that can only comes from a job well done.
Woe betide anyone who should miss this cut off date however as inclusion in our rostrum of finalists cannot then be guaranteed (although, whisper it, our events team may be able to accommodate a very few recalcitrant stragglers).
Waiting for you at the other side of this deadline is Lorenzo Apicella, Architect Partner at Pentagram London. Our latest recruit to the judging panel, Apicella is eager to see what this years Roses finalists have up their sleeves. Do not disappoint him!
Application information and accompanying info can be gleaned from the ever so helpful
www.rosesdesignawards.com
which also provides a happy list of categories which may be entered, some of which will be unfamiliar to regular Roses goers being as they are entirely new creations fashioned by us this year.
These are Future Buildings, Education building/projects and Health, Leisure buildings, so try them on for size and give them a whirl, you know you want to.
Back to July 2010