GCC commence development of City Plan 3
|
Send to friend
June 15 2010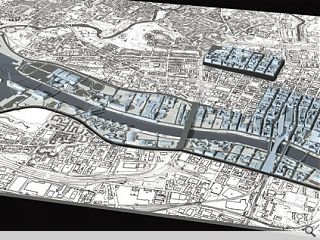 As part of their development of a new Local Development Plan (City Plan 3) Glasgow City Council are producing a Main Issues report for public consultation.
This document will set out preferred and alternative options for land use, development, growth and planning policy for the area under consideration.
It will also identify changes to have taken place since City Plan 2, ideas for future development and set out the council's proposals for where development should and shouldn't occur.
Questionnaires
for those seeking to influence this project are now available and should be submitted no later than July 16.
Back to June 2010