Historic Scotland celebrate industrial heritage
|
Send to friend
May 20 2010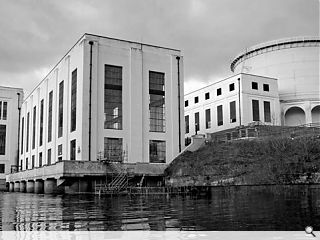 In advance of their "Power to the People" conference, celebrating the built heritage of hydroelectric power, Historic Scotland has launched a preview of key buildings and infrastructure from the industry at
Celebrating Scotland's Architecture
.
The desire to tap into Scotland's river resources has driven a range of power stations, dams and caverns to be constructed over the past 100 years such as the art deco Tongland Power Station (pictured).
The best of these contribute to rather than detract from often stunning natural landscapes and in acknowledging these contributions Historic Scotland have tracked down the intriguing characters behind them to explore the stories of their development.
Power to the People and an associated publication will launch on June 22 at the Royal George Hotel, Perth.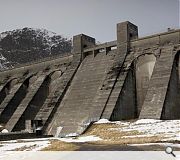 Ben Lawers is damned impressive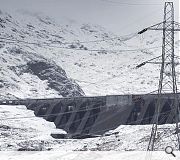 Unfortunate power lines detract from many installations, as here at Ben Cruachan
Back to May 2010