Coalition government appoints Vaizey as Architecture Minister
|
Send to friend
May 17 2010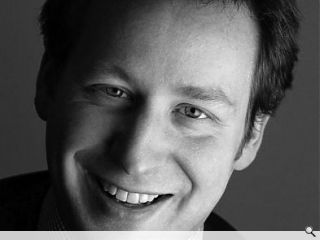 The coalition government has appointed Ed Vaizey as architecture Minister, replacing previous incumbent Margaret Hodge.
The Conservative MP plans to scrap the ARB and transfer its role to the RIBA but has publicly backed CABE.
Vaizey also plans to introduce Local Housing Trusts to give local communities planning powers to develop housing and purchase vacant government property.
In addition regional planning will be scrapped encouraging protection of green belt land and preventing the imposition of 'eco towns'.
These policies are intended to develop the Conservatives theme of handing power to individuals, cultivating a bottom up rather than top down approach.
Back to May 2010