Highland Galvanizers tickled zinc by treasure find
March 18 2010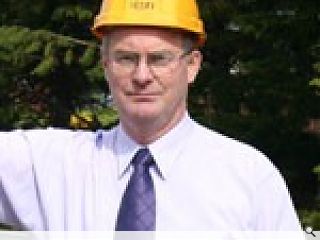 A 75 tonne treasure chest has been recovered from the Spanish briny and transported to Cumbernauld by Highland Galvanizers,
The metallic bounty was retrieved from the hold of Francois Vieljeux, a cargo vessel on route from Tanzania when it sank off the coast of northern Spain in 1979, coincidentally within a year of Highland's establishment.
Despite the Atlantics best efforts the horde of precious zinc remains as pure as the day it sank and will be smelted down to form corrosion protection for architectural steelwork.
Geoff Crowley, Highlands managing director, said: "Everyone at our galvanizing team is genuinely excited at the moment – opportunities to work with salvaged treasure just don't happen every day. Highland thrives on innovative projects and the opportunity to recycle perfectly good material like this, and to use it to protect steel all contributes to Scotland's environmental effort."
Analysts estimate the haul to be worth £21m in today's market.
Back to March 2010