Future looks brighter for Glasgow's Lighthouse
March 17 2010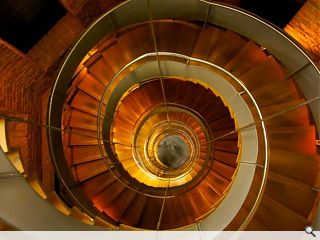 Glasgow City Council, owners of Glasgow's in limbo Lighthouse building, have stated their determination to maintain some form of visible celebration of architecture and design.
Discussions are said to be ongoing with Culture and Sport Glasgow to become the principal leaseholder of the property as early as September with plans to add a new ground floor bookshop, revamped top floor café and the expansion of work being done there by Architecture + Design Scotland.
Two new exhibits are understood to be planned for the centre one focussing on the history of Glasgow and the other featuring exhibits from the city's museums archive.
A longer term vision through to 2014 is being mapped out by Steve Inch, executive director of development and regeneration and Glasgow School of Art director Seona Reid.
Back to March 2010