Building trade in pay tirade
March 1 2010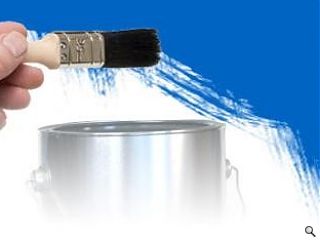 The failure last month of Chard Construction over a payment dispute with the hotelier behind the refurbishment of Glasgow's Blythswood Square hotel has raised the issue of sub contactors struggling to secure payments from struggling contractors.
Specialist trades were already reeling from the failure of developer Xircon last year with shocked painters, plumbers and carpet fitters left nursing unpaid bills. Ian Rogers, chief executive of the Scottish Decorators Federation stated such incidents were not uncommon, claiming: "widespread abuse of sub-contractors", in a piece for The Herald.
Main contractors are said to be taking advantage of sub contractor's plight by holding 'Dutch auctions' a process whereby contracts are awarded to bidders prepared to knock 25% off the price. Rogers went on to state that: "When they do get the work, broadly-speaking it is very difficult to get your money out of main contractors."
Rogers called for sub-contractors to be employed directly by the client in a bid to bring to an end practices such as 'pay when paid' clauses, dubbed "obscene" by Rogers.
Back to March 2010