Carbon Trust acknowledges refurbishment at annual awards
February 10 2010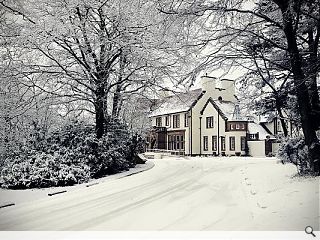 Dual winners of the Carbon Trust Awards 2010 have been announced after the company split their annual award into two categories; new build and refurbishment.
It marks increased recognition of the importance of refurbishment by the Carbon Trust which calculates that 60% of our current non domestic building stock will still be in use by 2050.
Scooping top honours this year were Angus Council and MPD Ltd who earned recognition for Seaview Primary School, Monifeith and the Carnbooth House Hotel, Carmunnock, respectively.
Seaview exploits natural light and employs an energy management system to synchronise heating, ventilation and high efficiency lighting with daytime and presence controls in the airtight building.
Carnbooth earned praise for good insulation, draught proofing and efficient heat and light systems. It is also planned to add a biomass boiler and wind turbines at a later date.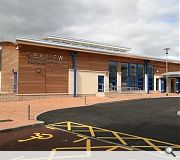 Angus Council are proud of marrying low carbon technologies with a strong teaching environment
Back to February 2010