muf architecture to design British pavilion at Venice Biennale
February 3 2010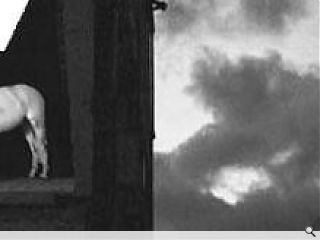 The British Council has appointed muf architecture/art Llp as artistic directors at the British Pavilion for the 12th Venice Architecture Biennale.
No separate Scottish presence is planned at this year's biennale following substantial cost overruns ran up by the now defunct Lighthouse with Gareth Hoskins Architects "A Gathering Space".
Their exhibition, Two Way Traffic, will focus on collaboration and spatial experience to enable a knowledge transfer between Venice and Britain.
Refurbished in 1995 the British pavilion was originally designed in 1887 as a tearoom.
The Venice Biennale of Architecture will be open to the public from August 29th to November 21st.
Back to February 2010