Highland power line could yet go underground
January 13 2010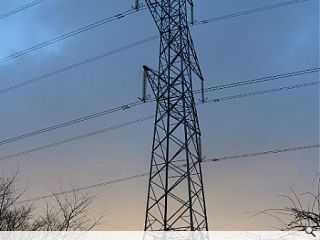 Scottish energy minister Jim Mather has responded to criticism from campaigners of the recent approval of the Beauly to Denny power line by claiming that portions of the line "could" still be built underground.
With approval granted for the 137 mile network of 600 pylons ministers do not have the power to force Scottish and Southern Energy to do so but that option remains open to the electricity provider should they elect to.
Strict planning conditions require the developer to "mitigate" any impact on the local environment which could leave the way open for undergrounding parts of the route.
The Scottish Government see the project as crucial to the nations infrastructure and signifier of intent to harvest the enormous potential reserves of renewable energy in the Highlands.
Back to January 2010