BAA win appeal on airports sell off
December 21 2009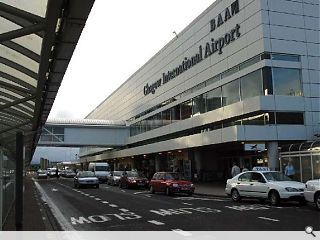 The British Airports Authority (BAA) has won an appeal against a Competition Commission (CC) order to sell three of its seven UK airports.
Gatwick, Stansted and either Glasgow or Edinburgh were singled out for an enforced sale within two years with Gatwick having been already sold off to US based Global Infrastructure Partners.
BAA had argued that a member of the CC inquiry panel had a "powerful connection" to the Manchester Airport Group, a rival operator then interested in buying Gatwick.
The CC is reviewing the judgement and plan to make further submissions.
Back to December 2009