Strathclyde Police Chief calls for creation of a national force
December 16 2009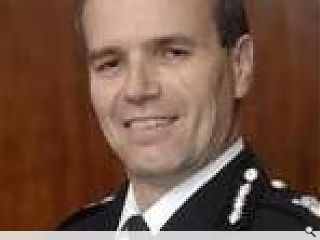 Stephen House, Chief Constable of Strathclyde Police, has called for a single police force serving Scotland.
Amongst the ideas floated was for specialist units within individual forces to be given a wider remit to encompass the whole country rather than rely upon national agencies. Strathclyde could potentially handle organised crime whilst Lothian and Borders focus on fraud for instance.
House believes such a move would bring both operational and financial advantage, producing savings on bureaucracy and top brass salaries. .
Such a process of centralisation would remove funding decisions from local councils and place them in the hands of central government.
House acknowledges widely held concerns of such direct political control but others, including the Justice Secretary have shown no appetite for reform.
Others contend that a strong sense of regionalism in policing allows the service to better adapt to local situations.
Back to December 2009