SFC defend cuts to built environment classes
December 10 2009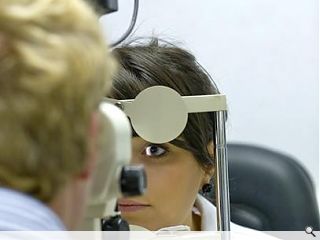 Responding to fears that planning courses at Scottish universities are to see their
funding slashed
a Scottish Funding Council spokesperson said:
"The Scottish Funding Council (SFC) has been consulting with universities and others for views on proposals around a revised set of prices for teaching subjects within the university curriculum. The proposals in the consultation have been based significantly on evidence provided by universities themselves on the costs of providing different subjects.
This evidence has led us to consult on placing the built environment group, which includes town planning, into a lower price band. The consultation closed on 4 December and we are now beginning to analyse the responses. We are aware that concerns have been raised around the built environment group and will want to get a better understanding of what these are as we work through the next part of the process.
Whatever the outcome universities will continue to receive a block grant which they will be able to allocate to subjects according to their own priorities and missions."
A final funding decision will be made in Spring 2010.
Back to December 2009