Roses 09 online
|
Send to friend
October 20 2009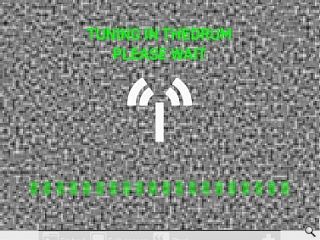 Those of you unable to attend this years Roses Design Awards, taking place in Nottingham this Friday, will nevertheless be able to take a virtual ringside seat thanks to the wonders of broadband.
Yes for the first time ever the Roses will be broadcast live on the internet ensuring you can be amongst the first in the know over who has scooped what, wherever you are!
So grab yourselves a cuppa, put your feet up and soak up the atmosphere on the night as the awards roadshow kicks off.
To participate in Friday's event simply log on to the page below from 19:30. The awards themselves will take place at 22:00.
http://www.architecturescotland.co.uk/news/1867/The_Roses_Design_Awards_2009.html
Back to October 2009